Views: Update Date: Aug 14,2019
The fireplace trends in the second half of 2019
Fireplace trend: simulated fireplace, 3D atomized fireplace:In the new model, how to install modern designer fireplace in modern living space? How to create a fire place in areas with high environmental requirements? In 2019, the trend of fireplace development is no longer the same as that of traditional fireplace development. But what are the mysteries that are radically changing the world? Can all families, companies and enterprises equip them?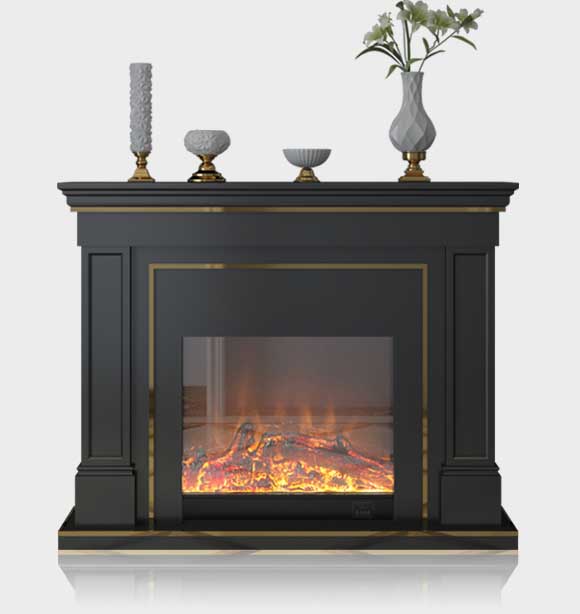 The 2019 fireplace trends, simulated fireplace and core insert is the world innovation year
2019 fireplace trends About twenty years ago, the first simulated fireplace appeared. After 2019, the simulated fireplace and hearth were equipped with new functions and high security electronic components. Therefore, modern simulation fireplace has been transformed into intelligent and safe fireplace products. In the interior decoration of family, company and enterprise, the art and meaning of fire is redefined. Fireplace Trend 2019: Simulating fireplaces has changed our living space.In the field of interior design of family, company and enterprise, individualization has become the key to successful decoration. In this case, the simulated fireplace is a perfect object, creating a customized fireplace. There are various sizes of furnace core insertion. Just insert them into a wall or a piece of furniture on the wall. In order to create a warm, romantic decoration to suit the personality of its inhabitants, customized simulated fireplaces offer the greatest benefits: convenience, flexibility and security.

The 2019 fireplace trends, simulation fireplaces and plug-ins will occupy the largest market share.
fireplace trends are several reasons why simulated fireplaces have become more and more popular recently: first, safety. In fact, the simulated electric fireplace is 100% certain. It has a simulated flame and no heat to decorate the fireplace, so there is no danger. Second, the economy. Unlike all other fireplaces with real fires, the cost of operation is very low, and the installation is convenient and economical. Third, we should mention the ecological aspects of fireplaces. The simulated fireplace will not release any smoke and toxic gases. Therefore, it is a completely clean and tidy fireplace.Finally, the simulated fireplace will cause a worldwide sensation in 2019 and the next few years for fireplace trends.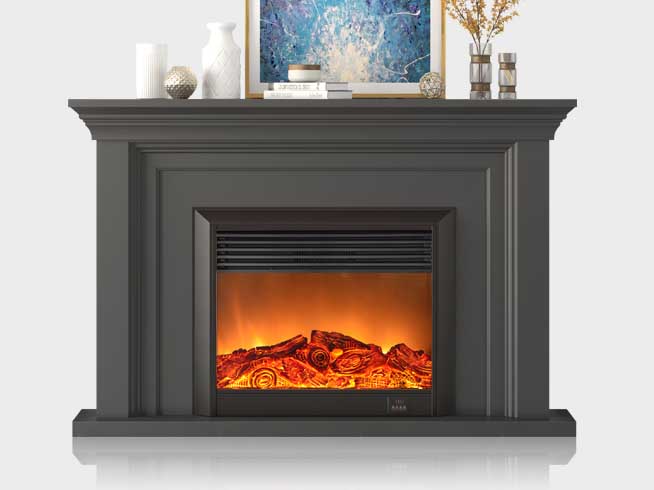 Tags: fireplace design. fireplace ideas. design trends. gas fireplace. focal point. design ideas. wood storage. corner gas. wood burning. stone fireplace. natural stone. modern design. blanket next. contemporary homes. toasty fire. cold winter. winter day. simply revamp. perfect inspiration. design possibilities. living areas. modern fireplace. outdoor fireplaces. best fireplace. straight lines. trend #1.