Views: Update Date: Aug 24,2019
Convert Your Fireplace To Electric
If you plug in an electric fireplace, made in China, convert your fireplace to electric with decorative fireplaces are a perfect solution, let a simulated electric fireplace, build a customized fireplace household or commercial application. The decoration overlaps with the facade by several inches to cover the gap between the insert and the opening to form the finished product appearance.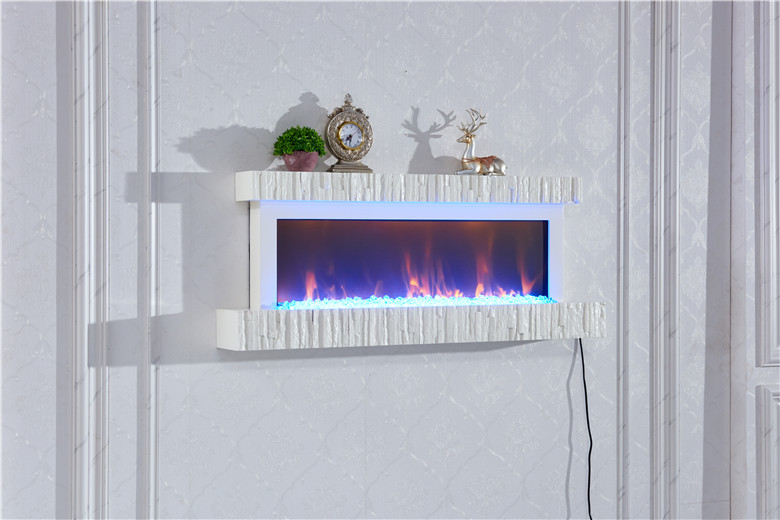 Step 1: Measure your fireplace before opening

Step 2: Select an electrical plug or call the customer for advice

Step 3: Order a custom trim to cover the opening
Click here to view the complete selection of for converte fireplace to electric insert.
best for convert your fireplace to electric
Convert Your Fireplace to Electric with Q & A
How is the trim and insert shipped?
We ship most inserts and trims via FedEx ground with a signature required. We can ship to a residence or commercial address. You can make arrangements with FedEx to pick the packages up at a FedEx shipping center.
Is this a DIY product?
yes
How do the trims attach?
The trims attach to the insert with magnets.
Where do you ship?
We ship across the Continental CHina, HI, and AK. If you reside in HI or AK, there will be additional freight charges. Call (+0086)188 2085 5396 for a quote.
Do the electric fireplaces operate with and without heat?
Yes, you can operate your fireplace with heat and flame or just flame.
How many amps does an electric fireplace draw?
Most inserts draw 12.5 amps. Installation guides are available by email.
Are the inserts 120V standard plugin?
Yes, most inserts are 120V and plug in to a standard outlet. We also have 240V/120V hardwire inserts available.
How long is the cord?
Cords are normally 4′ – 6′ long.
How large of an area does an electric fireplace warm up?
Electric fireplaces are used as a supplemental heat source, warming 40 to 60 square feet, depending on the model.
Convert Your Fireplace to Electric for anything